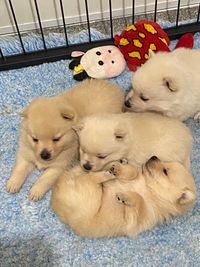 BEADALE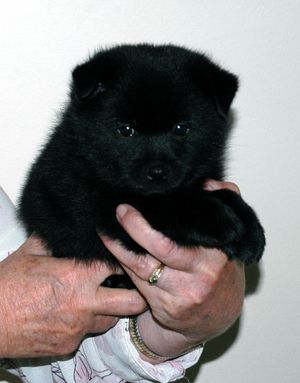 Contact : Lynette Niemann
Location : Adelaide SA
 
Dogs SA Member - 5000029830 Breeder No: DACO155275
Please contact Dogs SA on email: info@dogssa.com.au to verify my membership.
I have a litter born on 19/10/2022
2  Black Male's with tails
1 Female with tail
Sire MBIS Supreme Ch Beadale Hey True Blue 
 Aust Ch Beadale Fame And Fortune .
WE ONLY HAVE ONE PUPPY LEFT FOR SALE.
I do have colours other them black like cream and gold.
I will be expecting a litter later on in the New Year.

Any inquiry's welcome.


Top Schipperke Breeder in Australia on DOL for  9 years 
World Renowned Schipperke Breeder and ANKC International FCI All Breeds Judge and Best in Show Judge.

Puppy's sometimes available.
 

Which includes registration with the canine, vaccinations ,Vet health check certificate, Microcipped ,worming and 6 weeks free pet insurance , All are DNA tested. Plus contract if sold as a pet must be desexed also a guarantee so you can take this puppy to a vet of your choice with in 72 hours and if you are not happy your money will be refunded in full!
Also you get all the information on how to raise your puppy how to train your puppy and feeding your puppy, plus the history of the breed. Plus life time support.
Schipperkes do shed there coat they will loose there winter coat in the Summer.
If you have any other questions please let me know.
Phone anytime. 0408836551 or 0481964727