AUST SUPREME CH BEADALE LITTLE CAPTAIN
Aust Supreme Ch Beadale little Captain  Prouldly owned by Barry Tyrrell Bred by Beadale Kennels born on the 9th of 12th 2006 Sired by Grand CH Hapipet Hobbits Pride and the Dam Aust Ch Beadale Black Dancer.
Captain as he is known has achieved in the ring.

15 Best in shows
Many classes in show
 3 Puppy in Shows 
18 Puppy in Groups 
 Over 50 Best in Groups 
Over 100 runner up in Groups
1 Junior in Show
2 Junior in Groups

He gained his title at a tender young age of Twelve and half months which he finished at Lancefied this year with a Runner up in Group under Miss Hoy from NSW.

          CONGATULATIONS BARRY TYRRELL & CAPTAIN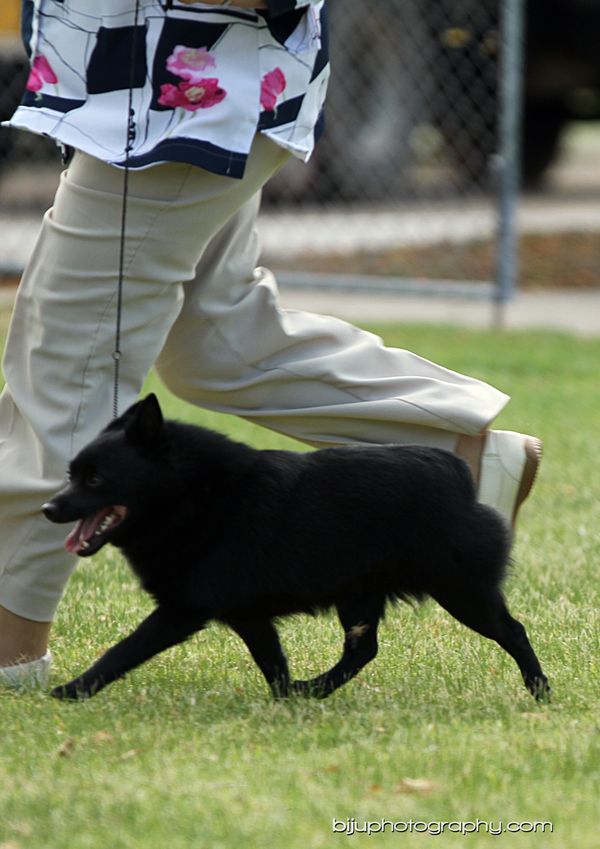 AUST GRAND CHAMPION BEADALE TIA MARRIA
Born on 20/01/2007
Sire: Perronegro Snow Storm
Dam : Grand Ch Beadale My Rebeca E.T.

Ivy as her call name gained her title at just 12 months on the day WELL DONE IVY!

Classes she won in show and Group along the way.

4 : BABY IN SHOWS
9: BABY IN GROUPS
5: MINOR IN SHOWS
15 : MINOR IN GROUPS
1:  BEST IN GROUP
1: PUPPY IN SHOW
2 : PUPPY IN GROUPS

Such a Beautiful cream! I like to thank all the judges that looked past the colour and looked at the dog.