We have a litter born on the 29th July 2022.
3 males and 1 female all different shades of cream to gold.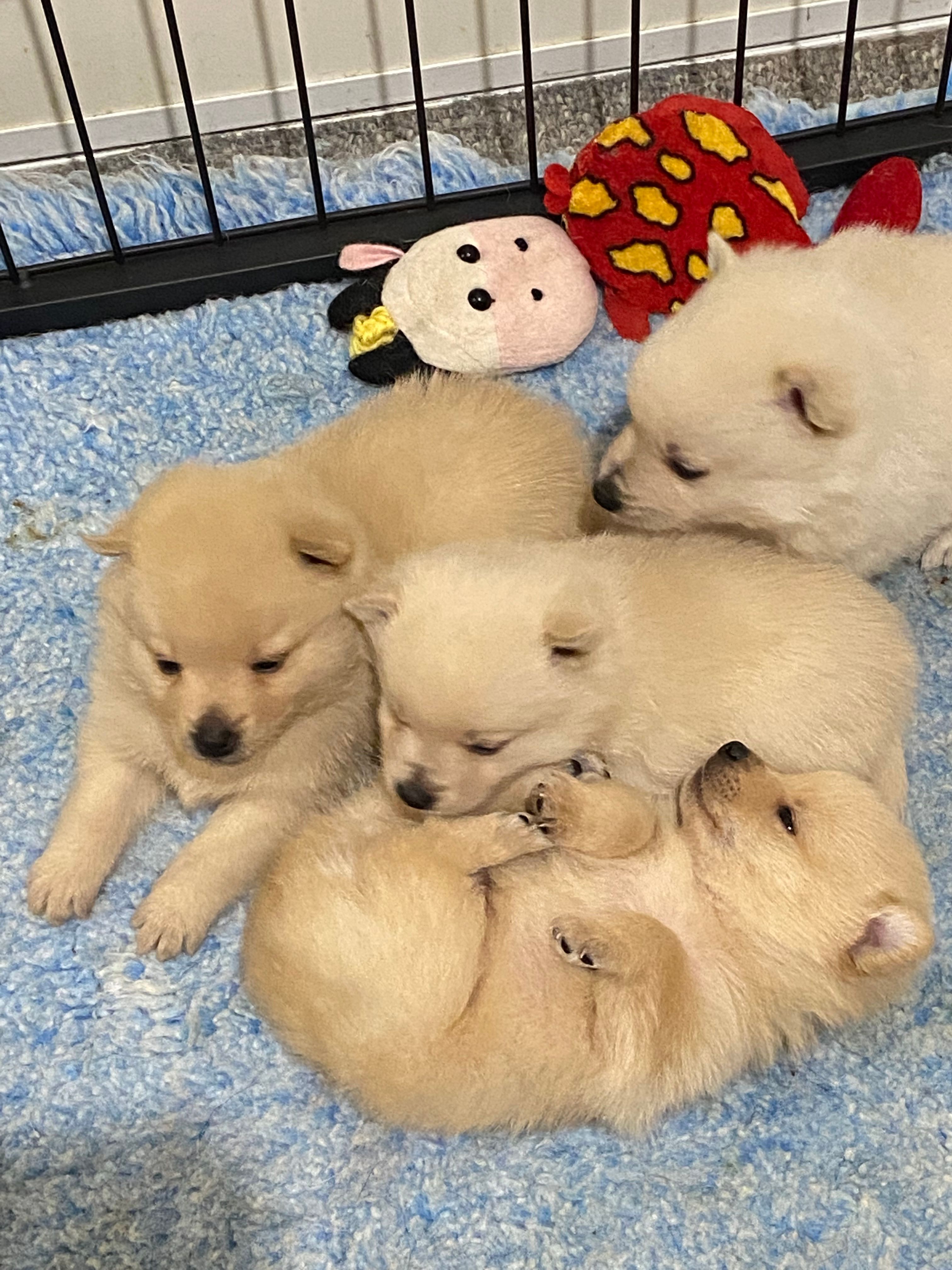 Any inquiries welcome
Which includes registration with the canine, vaccinations ,Vet health check certificate, Microcipped ,worming and 6 weeks free pet insurance , All are DNA tested. Plus a guarantee so you can take this puppy to a vet of your choice with in 72 hours and if you are not happy your money will be refunded in full!
Also you get all the information on how to raise your puppy how to train your puppy and feeding your puppy, plus the history of the breed. Plus life time support.
Schipperkes do shed there coat they will loose there winter coat in the Summer.
If you have any other questions please let me know.


INQUIRES WELCOME